Start your career in 3D modeling
2 min read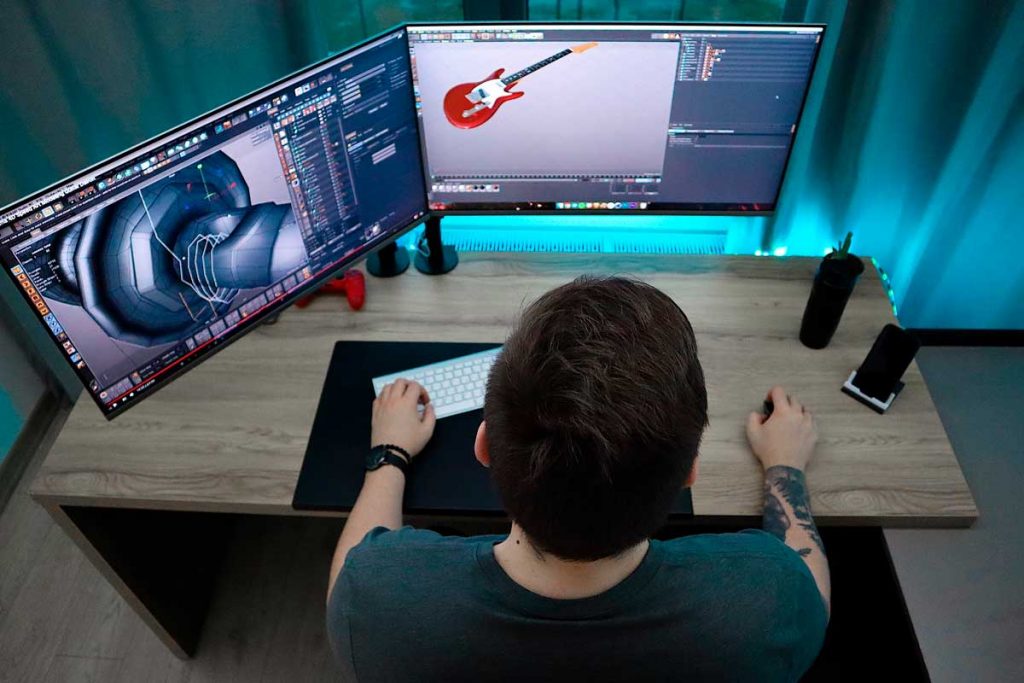 3D models and their utilization are now very common and you will see them around you and some of you may wonder how they can be created so realistically. The reality is that there is a lot of patience and hard work behind every design and also it cannot look good without the dedication of the modeler. If you want to become a modeler after watching all these beautiful designs then you need to first know about all the hidden things about it and then decide whether you want to start your career in furniture 3D models or not. There are some important things you need to understand before you go for this field:
Knowledge: You need to get complete knowledge about it and it is better that you have to first start with 2D designs especially when you are not from an art background. Once you get good command on 2D designs then you can go further to the 3D designs and can start working on them. Knowledge can be taken from the free source that is internet because most of the modelers start their career by getting information from internet but I you want to become a successful modeler then you need to get professional level knowledge from a good institute and it will also give a great effect on your profile. People will normally want to hire modelers with complete know ledge about it especially when big companies are going to hire for long term projects they will often see for the professional level education.
Experience: You need to get experience in that field too to get the bigger projects. Some of you may ask how to get experience as a newbie so you need to build your own portfolio by providing your services on lower rates at the start but you have to put your best in every design so that when you add that to your portfolio then people will attracted by the designs and come to hire you. If you do not get any project at the start then just start with your own imagination and create few designs and ass them to your portfolio and provide a link to the world so that they will come back to you when they need any great modeler. Select an industry too before you jump in to this field.