Top uses of Mezzanine floors
2 min read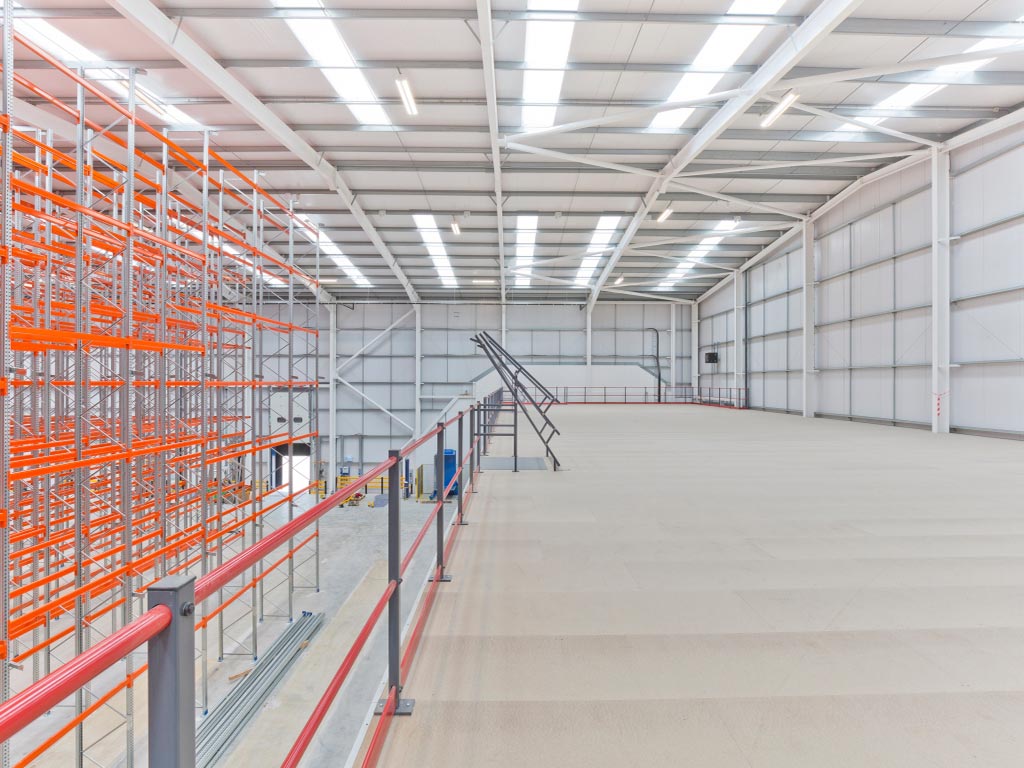 The mezzanine floor works as an intermediate floor in the building. The term balcony is known for the mezzanine floor in the film theatre. The mezzanine word derived from the Italian word mezzano, which means "middle".
Mezzanine floors play a crucial part in offices, buildings, and even in warehouses. It helps to maximize spaces for storing, retailing, home, and offices. Mezzanine construction in a building does not improve your space but also make your space more usable for other things.
This article helps you understand the importance and common uses of mezzanine floors:
For storage:
The mezzanine floor is one of the best options for storage spaces. If you have a high ceiling roof, you may install the mezzanine floor in the building and can utilize it for offices and storing logistics. It does not cost so much as many people think; with a low budget, you may enjoy multiple benefits of installing the mezzanine floor.
For offices:
In the past few years, mezzanine floors are using for office spaces in the building. It is a wonderful thing, because it does not improve the office look but also helps to combine the logistics and production department under the same building. In short, it makes things easier for you.
For retail:
By installing mezzanine floors at the workplace, retailers can increase the sale as well as floor space. Mezzanine floors help them to enhance the products in the stores, which may help to increase their potential business. One more thing, the mezzanine manufacturer also offers a mezzanine floor warehouse to every business.
For domestic uses:
Mezzanine floors play a crucial part in the expansion of home space. If your family is increasing, and you do not want to live separately, you can maximize your space by installing mezzanine floors. Mezzanine supplier especially constructs stylish floors for domestic uses. These floors give versatile look to your home and make it attractive to visitors. They may also use for storeroom, study room, and even drawing-room.
Versatility:
One of the biggest reasons to choose the mezzanine floor is its versatility. You may find mezzanine floors in any design and space as per your requirement. This versatility makes them more demanding in the market. The installation process of the mezzanine floor is much easier. They are more flexible and easily adjustable in every space.